About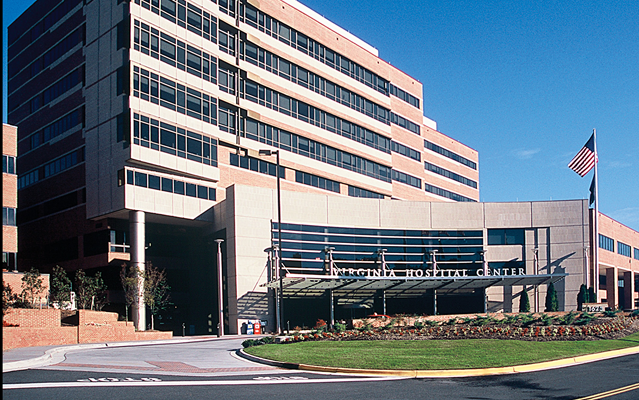 Northern Virginia Radiology Consultants is a subspecialized Radiology group based at the Virginia Hospital Center. Our mission is to provide the highest quality diagnostic and interventional radiology services to our patients and referring physicians in a compassionate and professional environment.
Our group provides services in radiography, fluoroscopy, ultrasound, nuclear medicine, computed tomography, and magnetic resonance imaging. Our physicians are trained in the latest techniques including MR and CT urography, CT enterography, cardiac MR and CT, dynamic pelvic floor MRI, breast ultrasound and MRI, orthopaedic and sports related MR imaging, neurologic MR and CT, as well as PET/CT.
We also provide a wide array of interventional radiology services including endovascular stent graft repair of aneurysms, uterine artery embolization, advanced vein care including venous sclerotherapy, kyphoplasty, and thyroid biopsies.