Our Radiologists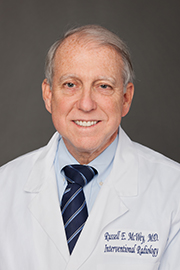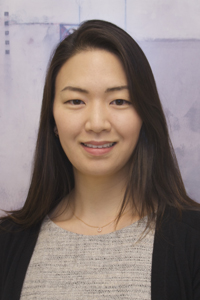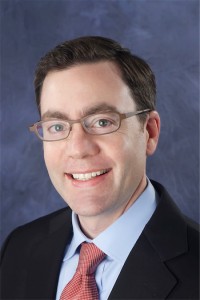 The radiologists at Northern Virginia Radiology Consultants are a subspecialized Radiology group based at the Virginia Hospital Center.  Our mission is to provide the highest quality diagnostic and interventional radiology services to our patients and referring physicians in a compassionate and professional environment.
Detailed biographical information about each of our radiologists and physician assistants can be found by clicking on each person listed on the left.
Our group provides services in radiography, fluoroscopy, ultrasound, nuclear medicine, computed tomography, and magnetic resonance imaging.  Our physicians are trained in the latest techniques including MR and CT urography, CT enterography, cardiac MR and CT, dynamic pelvic floor MRI, breast ultrasound and MRI, orthopaedic and sports related MR imaging, neurologic MR and CT, as well as PET/CT.  Learn more about the various unique diagnositic imaging and interventional services offered by NRVC.